Mother Inlaw Suites Ideas On How To Retrofit Your Home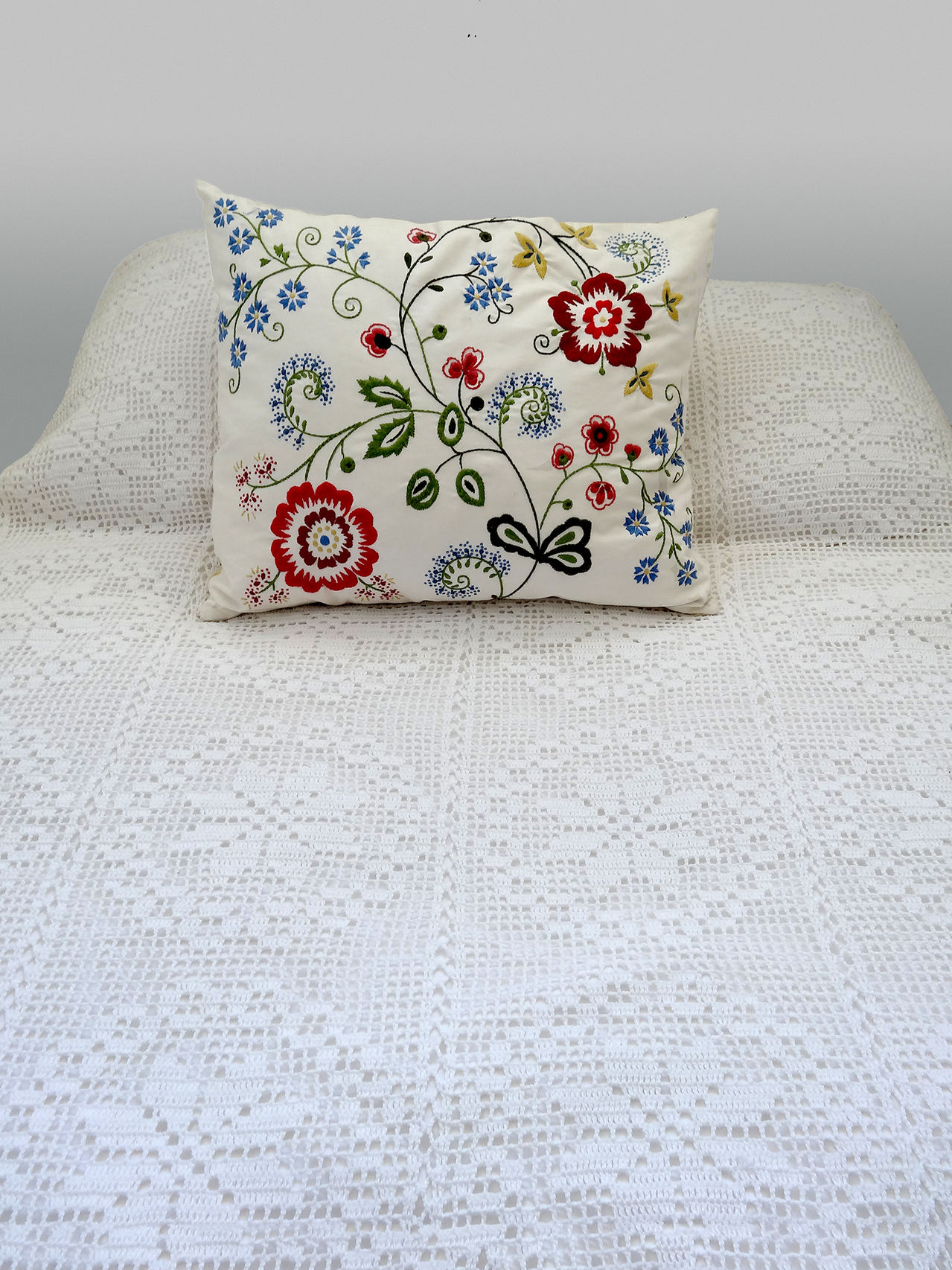 Mother in-law suites, how to retrofit your home, a perspective from Ryan Rose at Keller Williams Realty Downtown, LLC,
One of the hottest trends in real estate is the in-law suite. An in-law suite is a smaller apartment within a larger home. Most have their own private bathroom and typically a kitchenette. They may be open concept or they may have a dedicated bedroom. A private entrance is preferred but not always possible. This is a high demand feature that is hard to come by when shopping for a home. Whether you are looking to build equity or share your home, retrofitting your home may be the best option for you.
There are two major factors contributing to this high demand for in-law suites. In urban areas the high demand is attributed to the popularity of Airbnb. When you look at the housing demand demographics of in suburban and rural areas the demand for in-law suites is more closely tied to the cost of elder care and also having your in-laws assist with day care. Inventory for in-law suites is very limited, so finding a home ready for a retrofit may be your best option.
Convert your garage- This really depends on your lot. Denver has plenty of 1950's ranches with one car attached garages that are often undersized for modern automobiles. Why not retrofit this under used space into a studio suite? The modifications are relatively simple to do. And converting a garage into living space can increase the equity in your home by adding square footage and an additional bedroom.

Convert your walk out basement- Basements are not always a great option for a parent to move in if they have mobility issues but this is a great option to change an underutilized space into a large apartment. If you don't have a walk out basement you can still add large egress windows to create an open feel to the space.

Convert your formal dining room or living room – a common feature in a 1970's home is a large formal dining room and living room. If these rooms are under unitized, consider reworking your floor plan to create an in-law suite in the formal entertaining spaces in your home

Add an addition- make sure you consider expanding up as well as expanding out. If you have a single-story ranch why not add a bedroom suite upstairs and convert the 1st floor bedrooms into an in-law apartment. Doubling your square footage would increase the value of the home.

Add a Carriage house- Zoning is key when considering adding a dwelling unit above a garage. But if you have the space this is a great way to add an additional dwelling unit on to your lot.

Build new- some new developments offer new construction with in-law suites in the design. It doesn't cost you more to purchase a home using a realtor and a realtor can negotiate on your behalf and help insure your in-law suite will fit your needs.
**Cover your bases if you are considering converting spaces or adding square footage to your home. Use a structural engineer and an architect to makes sure additions are feasible. And always check with the city if your changes will meet zoning requirements. And always used licensed contractors and have the work permitted.
Start your search @ http://ryan.coloradohomeclick.com/index.php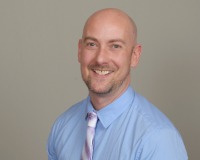 Author:
Ryan Rose
Phone:
720-441-3855
Dated:
April 9th 2018
Views:
245
About Ryan: As a Denver Realtor, I am in love with what I do. I was inspired to pursue the real estate professio...