Going Historic Are You Missing Out On The Tax Incentives Learn The Advantages Of Owning Historic In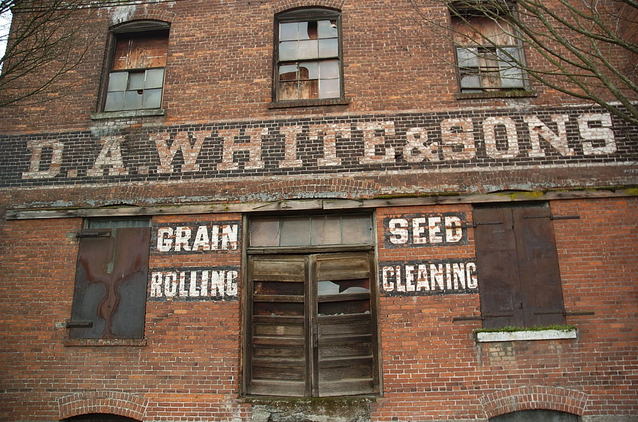 Going historic! Are you missing out on the tax incentives? Learn the advantages of owning historic in Denver. A perspective from Ryan Rose at Keller Williams Realty Downtown, LLC.

Denver has tax incentives for designated historic buildings and homes in historic neighborhoods. All too often I will meet with a home owner in a registered historic neighborhood who has done restoration work but never used the tax credits that the city of Denver offers. I have personally used historic tax credits to help fund the restoration of my historic home. Using the tax credits is intended not only to offset the cost of restoration but also encourage higher quality materials to help preserve the building for future generations.
The quick summary of the tax programs available is taken from the City of Denver Community Planning and Development:
"The tax credit for residential projects is 20% of the qualified rehabilitation costs up to a maximum $50,000 credit per qualified property for a ten year period."
"Commercial applicants may opt for one of two programs:
(1)A program administered by the City and County of Denver, which offers a tax credit at 20% of the qualified rehabilitation costs of a project up to a maximum $50,000 credit per qualified property.
(2)A program for commercial projects administered by the State of Colorado, which offers up to a 25% credit and a higher maximum credit." Denver Community Planning and Development
The rumors of filling out paperwork and getting the tax incentive approved have scared qualified home owners away. To get approved is a process. You are charged a fee. Some of the work you are doing may get rejected. But if you can get up to $50,000 in tax credits isn't worth the time to apply with the city? You are required to submit an application prior to the work starting that includes before pictures and quotes from contractors. If you are in an emergency situation Landmarks commission may approve a variance to provide the credit review after the work is complete. After the project is complete, the commission will review the after pictures and paid invoices.
Historic districts only regulate the exterior of the buildings, but this tax incentive covers a variety of preservation efforts including electrical and plumbing upgrades / repairs, floor restoration, etc. But this credit will not cover vanity projects such as a kitchen remodel. But a 20% credit can really make a huge impact on a home renovation's budget.
Do you live in a historic district or in a landmark building? You can visit Denver's Community Planning and Development website for an interactive map or you can reach out to me and I can look up your address and talk you though the incentive process I did with my restoration project.
If you are interested in finding homes in historic neighborhoods find them on http://ryan.coloradohomeclick.com/index.php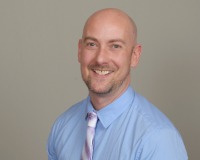 Author:
Ryan Rose
Phone:
720-441-3855
Dated:
March 15th 2018
Views:
353
About Ryan: As a Denver Realtor, I am in love with what I do. I was inspired to pursue the real estate professio...