Four Ways Home Buyers Can Help Themselves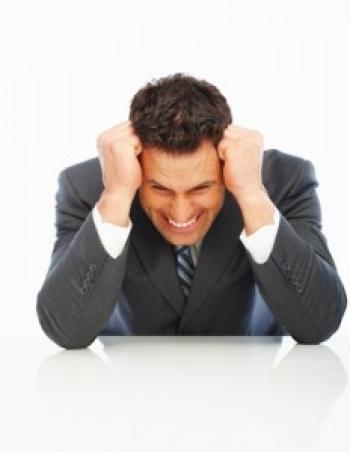 There's no two ways about it folks, this can be a difficult time to be a buyer. With inventory as low as it is, buyers are seeing properties go on the market one minute and under contract the next. This can lead to much disappointment and frustration for buyers looking for a home right now.

Whether they are looking in Denver, Aurora, Centennial or Westminster, buyers everywhere are feeling the pressure. With all this pressure, why would buyers make things more difficult for themselves?! Seems silly, but they do all the time. Here are 4 things smart homebuyers can do to help themselves buy a home.

1. Talk to a lender First

Would you climb behind the wheel of a Ferrari if you have never driven a car before? Of course not! Then why would anyone look at homes in person before they know where they stand financially? What usually ends up happening in this case is buyers THINK they can qualify for an amount, let's say $300,000. After speaking with a lender, they find out they can only qualify for $250,000. Now that they have looked at homes for $300,000, how could they find anything comparable for $250,000? They can't. You need to have all the information beforehand and that starts with speaking to a lender.

2. The Market Is What The Market Is

As a Realtor, I do not make the market, nor do I control the market. I just simply navigate through it. Many buyers have what I like to call "Champagne Taste on a Beer Budget", meaning they are looking for a higher quality home than their budget allows for. Assuming you will just wait until a nicer home comes on the market can be a huge mistake. With prices appreciating they way they are, your options often become less desirable with time, not more.

3. Stop Watching Pawn Stars

I am an admitted Pawn Stars addict, which is a show on the History Channel. I love watching people haggle over prices. It's great entertainment. However, buying a house is not like haggling over a signed Mickey Mantle Baseball. We are in a Seller's market right now, meaning demand outweighs supply. This leads to many properties entering multiple offer situations. When a property has 5 offers, why in the world would they even consider the offer where they are offering $50,000 less than the asking price. If you feel compelled to offer 50 cents on the dollar, do not even waste your time.

4. Trust the Professional

As a real estate professional, I have my pulse on the market. I know what prices are doing in various areas of town. I usually know what a realistic offer and what an unrealistic offer is. Being a Realtor, I have no idea how to perform an open heart surgery. I do not know how to keep a financial institution complaint of rules and regulations set forth by the Securities and Exchange Commission. For those things, I defer to the experts. As a buyer, a market professional will give you advice based off of years of knowledge and experience. Would you tell your surgeon, "I don't need your help, I can operate on my own heart"? Of course, this is an extreme analogy but a home is, for most people, the largest asset they own. Why wouldn't you trust the professional?

So if you are thinking about entering the market for a new home, or maybe even your first home, call me today and I can help you avoid the most common mistakes homebuyers make!

Curious what your home is worth? Use our FREE online valuation tool Click Here !

Matthew Koller is part of the Carr Peck & Associates at Keller Williams. Carr Peck & Associates have been recognized locally and nationally as experts in real estate. Locally, they are Realtor Roundtable Recipients with Denver Metro Association of Realtors. Nationally, they have been recognized by the Wall Street Journal and Real Trends as one of the top selling agents in America.

Photo courtesy of www,andrewschultz.com and google images.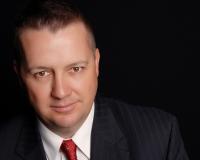 Author:
Jason Peck
Phone:
720-446-6301
Dated:
June 15th 2014
Views:
4,858
About Jason: ...