Denvers Villa Park Neighborhood
Denver is full of hot neighborhoods - and the one on my list this week is Denver's Villa Park Neighborhood! Recently I posted a blog about Denver's Hottest Neighborhood - Barnum, and the neighborhood sitting just North of Barnum is now receiving some publicity!
Check out the 9-News article - Villa Park
The Villa Park neighborhood is a small neighborhood which has a Southern boundary of 6th Ave which stretches North to Dry Gulch (roughly 11th Ave). The East boundary is Federal Blvd and the West boundary is Sheridan. Check out the map for further details -
The Villa Park Neighborhood was part of the $98 Million 6th Ave. Overhaul which was completed Late in 2015. The overhaul included reconstruction of 6 bridges over 6th Ave near I-25. Along with the 6th Ave overhaul - there are many other small projects that have made the Villa Park neighborhood more attractive. On the Northern boarder of the Villa Park neighborhood sits Dry Gulch and Sanchez Park. The Park/Gulch area features a bike/walking path that meanders along the creek. You can also find a Frisbee Golf course stretching along the narrow park, which is frequently used by locals and others who make a trip to come toss the disc.
On the Southern boarder of the Villa Park neighborhood, where Villa Park meets Barnum Park, a new Bike jump park has been seeing a heavy flow of visitors! I know for a fact since I walk my dog by this park daily. It makes it a fun area to walk around in - especially when there's a local celebrity hitting the big jumps!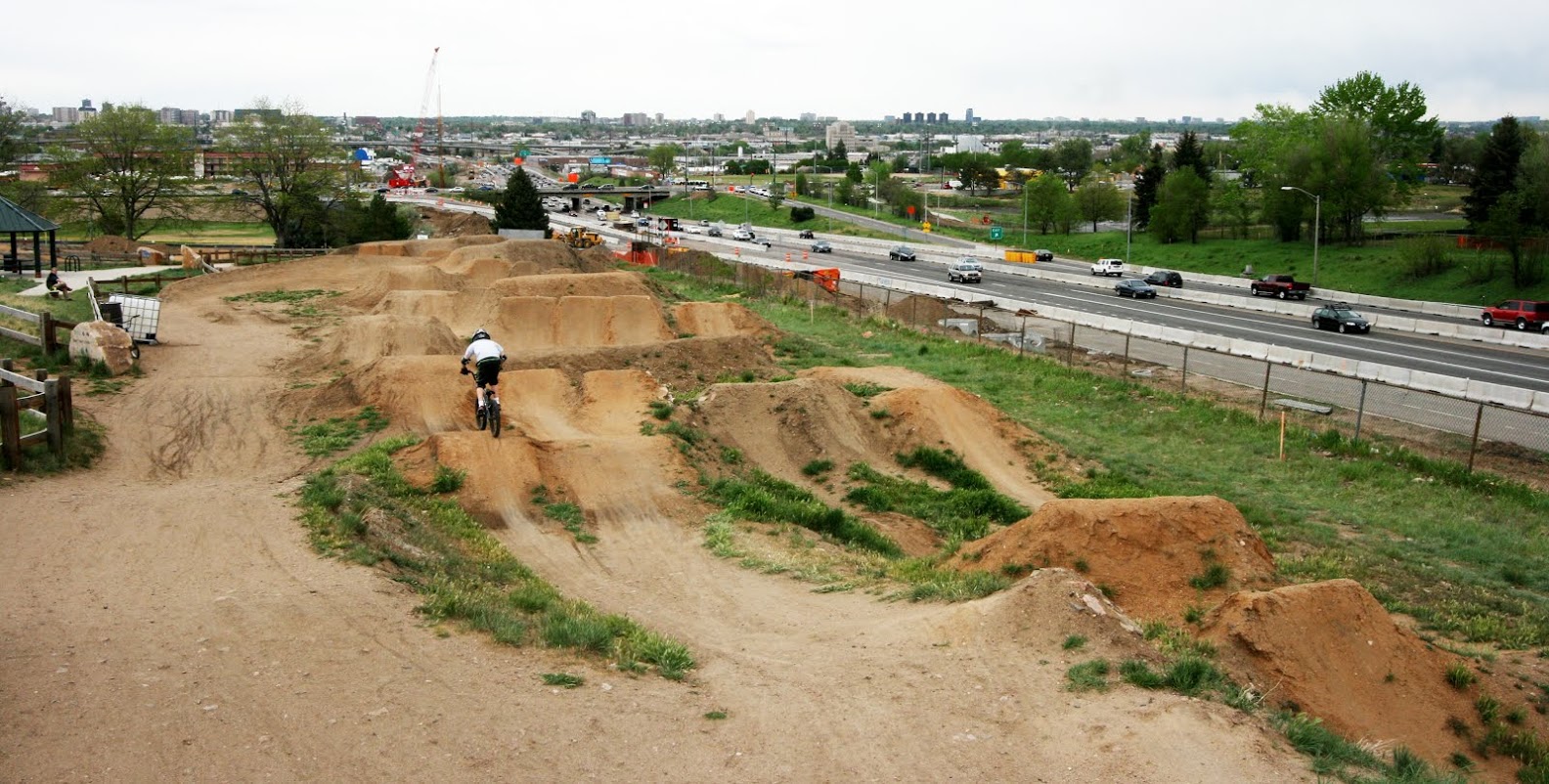 One of the highlights that the 9-news article hit on was the affordability aspect of this area. According to the article, Villa Park has some of the lowest rents in Denver, which are half the price of the highest rents in the area in the Golden Triangle. With median home values hovering right around $200k, this area is prime for investors and developers who want to find a central Denver location with a small price tag. The neighborhoods just North of Villa Park are West Colfax and Sloans Lake. Prices of homes in these neighborhoods are much higher, making the Villa Park neighborhood attractive for those who are priced out of the neighborhoods to the North. I personally think the Villa Park neighborhood is one of the affordable pockets left in Denver for those looking to buy a single family home in Denver proper. From an investment standpoint, this seems like a good neighborhood for either a fix-n-flip or buy and hold. With what is going on in the surrounding neighborhoods, it's hard to not keep my eye on this area. What do you think!? Check out the difference in neighborhood prices below!
Already a home owner!? Click here to find out what your home is worth!
Buyer's Specialist Jon Koneman is our Buyer's Specialist who works actively and aggressively to help buyer's find the
perfect home in this competitive market. He is a Colorado Native and will work to find your next home in a neighborhood that will inspire you.
He has built his business on the foundations of amazing customer service, honesty, and loyalty. He has a passion for helping people reach their goals.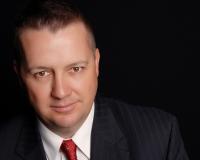 Author:
Jason Peck
Phone:
720-446-6301
Dated:
February 29th 2016
Views:
2,460
About Jason: ...