Denver Mortgage Rates On The Rise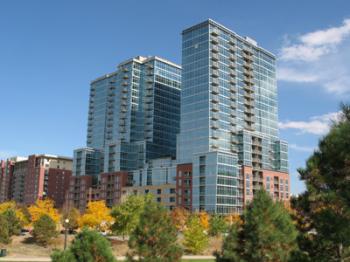 Remember last winter when buyers with sterling credit and a down payment of more than 20% could breeze their way into a 30-year fixed-rate mortgage with a 3.3% interest rate? Yeah, that's over.

This week, the average rate on that mortgage jumped 10 percentage points to 3.91%, according to mortgage company Freddie Mac. That's a level unseen since April 2012. And judging by the reactions of economists, it's a rate that's going to be a steal compared with what homebuyers will see in the near future.
Why? At least partly because some people don't learn. When house flipping became a trend again, even though the practice helped torpedo the housing market and bring on a recession, it was only a matter of time until someone questioned why rates were still so low.
The Federal Reserve, which is spending upwards of $85 billion a month buying Treasury bills and mortgage-backed securities to keep rates down, is now considering halting that practice as soon as September, according toCNNMoney. That would mean private investors would have to make those purchases, which in turn means higher rates to attract those investors.
Also, though consumers and job hunters may not feel the economy is so steady right now, lenders feel that it has been quite a while since the recession ended and that recent improvements justify a rate increase. With the nation adding jobs by an average of 202,000 a month and both home sales and prices rising, even lukewarm news can push 30-year mortgage rates closer to 5.23%, which CNNMoney notes was a 37-year low when it first appeared in 2003. Historically, that rate averages about 5.5% or higher.
Investment property buyers and house flippers -- now accounting for more than 20% of the overall housing market -- aren't the only ones using current low rates to their advantage. Those rates are also making it a lot easier for new homebuyers to get more for their money and for sellers to get prices that keep them above water.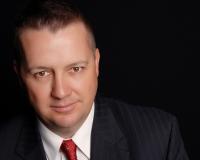 Author:
Jason Peck
Phone:
720-446-6301
Dated:
June 6th 2013
Views:
5,430
About Jason: ...